Music lover, exceptional and special student

My goal is to make you stage-ready
My lessons go far beyond the usual guitar lessons and are in no way comparable. "GUITAR3" Three factors in one balance: guitar lessons, NLP and Superlearning.
This involves ear training, technique, rhythm and creativity. Personality development and increased concentration are just as important goals as the playing itself. Do we just want to read from the sheet, read music or none of the above but improvise... everything is possible.
Developing musical self-confidence also means mastering the instrument, tuning it, covering strings, caring for it and dealing with the associated technique.
My know-how is constantly being intensified - in relation to NLP in Germany and in London by Anthony Robbins*. I only use the best of the best, (see under: ABOUT ME ) because everyone can only pass on what they carry within themselves. Stays abroad are arranged in such a way that there is no loss of teaching (or it is made up for).
In every human being there is the ability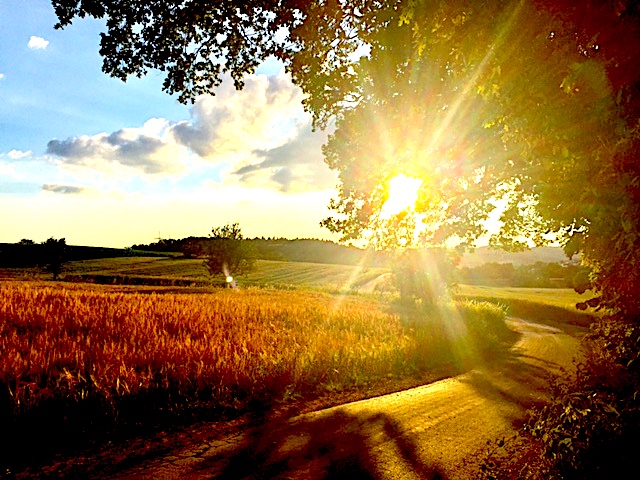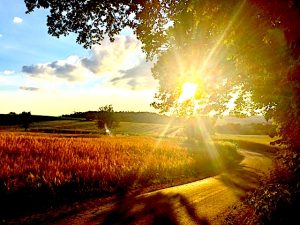 To see music as a source from which we draw strength and energy to go through life at full throttle. I am happy to say that I am the proud mum of two wonderful children who are already mastering their lives both professionally and musically. 
Even the most successful musician finds in his element not only pride, but also relaxation, strength, energy, passion... it's just good all around.
And that's where we there! We fill a room with light!
My aim is to lead to independence and not "artificial pupil retention!"
Thank you for noting that I am non-negotiable. For me, it's:
Better - not cheaper!
My seminar project "Rocking Managers" fills some of my weekends. Nevertheless, my pupils and music students are close to my heart. You refresh my spirit and you keep me up-to-date and young. It is immensely important that generations exchange ideas. Both sides always benefit.
At this point, an incredible "WOW" to my special needs students who are really "obsessed" 🙂 🙂 and accompany me everywhere via Hangouts, Zoom and FaceTime. CRASS!
Sit back and watch one of my music videos or
or music tutorials
Shall we get started? Contact me at: gaby@gaby-rhythm.de
THE PRICE?
You want a "house number?" Take the amount for individual students and the conditions of your municipal music school. Music school. Bingo! That's the house number plus a manageable travel fee.
If Corona doesn't allow it at the moment, then we rock
we rock ONLINE!
Learn from the best and you'll get where you want to go!
                              

I am happy to endorse the saying of Anthony Robbins, my mentor:
"Let our children be the leaders of tomorrow!"
Who is Anthony Robbins?

http://www.anthonyrobbins.de/wer-ist-anthony-robbins.html
https://www.anthonyrobbinsfoundation.org/programs/youth-leadership/
According to Forbes one of the 20 most influential personalities in the USA
Music makes us cheerful, balanced, turbo dynamic, positive, passionate, unique, buoyant, airy, pleasing, confident, heartfelt, rewarding, promising, joyful, heart-healthy, squeaky-clean, powerful, uplifting, flourishing, crisp, energising, light-hearted, wrinkle-free (well, that's debatable), fresh, lively, surprising, broadens our horizons, ravishing, tidy, chipper, dewy, hearty, refreshing, cloudless, spicy, balanced, inspiring, squeaky-clean, serene, fun-loving, optimistic, enthusiastic, beaming with joy, brisk, happy, full of opportunities, simply blissful, overwhelms and delights us, comforts us, gives us shiny days and much more. All that we wish for!